The 2018 Mitsubishi Outlander Sport goes bumper to bumper with the 2018 Nissan Rogue Sport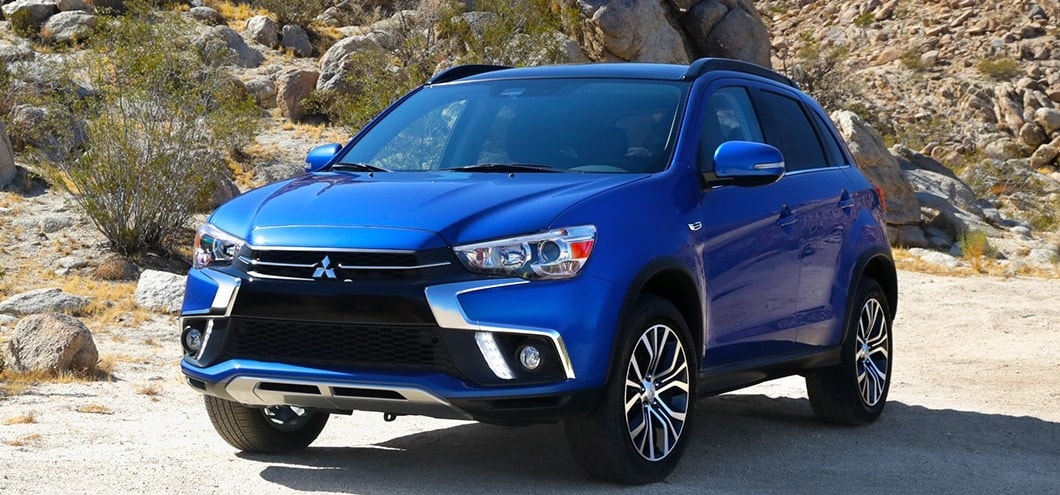 Without a doubt the Mitsubishi Outlander is our most popular model here at South Suburban Mitsubishi. However, if you're looking for a crossover on the smaller side, you can stop into our Matteson dealership and find many 2018 Mitsubishi Outlander Sport models to choose from.
The Outlander Sport is a subcompact crossover, and right away you can see many vehicles of similar size and shape are driving around Tinley Park. The Outlander Sport is in a highly competitive segment, so it needs to bring a lot to the table to earn attention. Today we'll compare the 2018 Mitsubishi Outlander Sport to the 2018 Nissan Rogue Sport.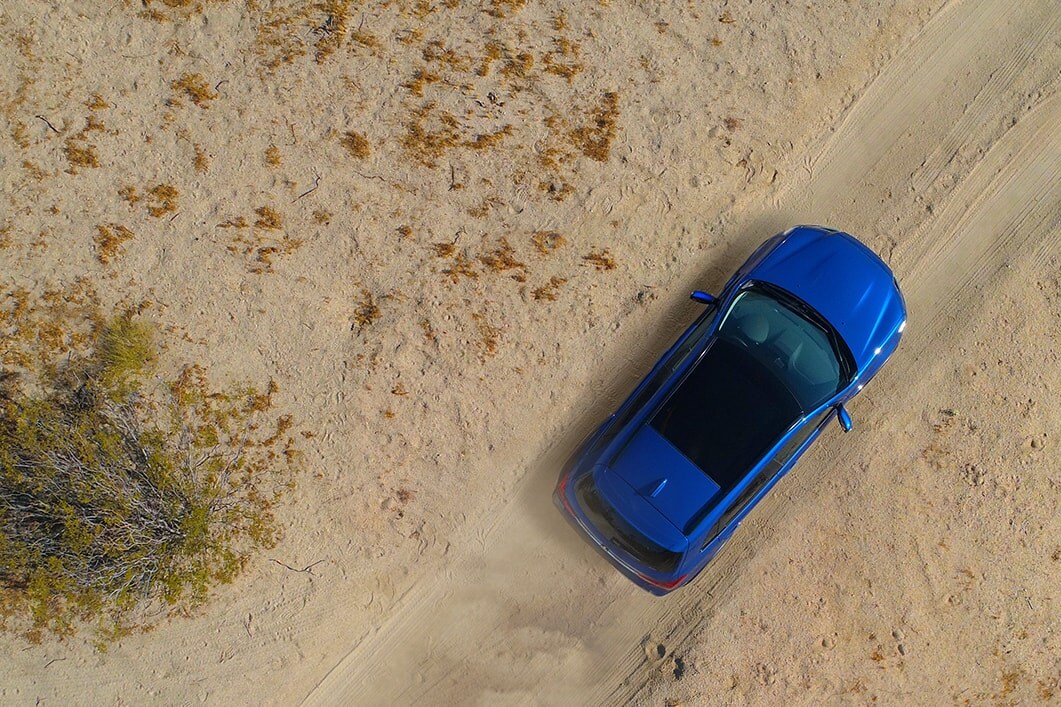 Base-level offerings
Subcompact vehicles are generally driven by young professionals who're typically building their nest egg and working towards a higher salary. If they do have disposable income they'll probably be putting it towards AirBnB travels, eating out, or saving up to buy a first home in Park Forest, rather than getting the highest trim level a vehicle has to offer. That's why it's important for the base trim to be well-equipped.
The Outlander Sport's base option has a lot to offer! You'll get a rearview camera, 7-inch touchscreen, Bluetooth, 18-in. alloy wheels, and cruise control. There's even a touch of refinement with a leather-wrapped steering wheel, as well as driver information technology that's quickly becoming a popular feature due to its flash and safety. The Rogue Sport's base also has the driver display, Bluetooth, and rearview camera, but no leather, smaller wheels, and there's only a 5-inch display instead of a touchscreen.
Up-To-Date technology
Both models do a good job offering advanced safety technologies. On the Outlander Sport's top trim level you can get a package that has forward collision mitigation, lane change warning, and auto on/off high beams. The Rogue Sport also has these, along with blind spot monitoring, rear cross traffic alert, and pedestrian detection.
If you want advanced safety technologies (and are willing to pay for the package) the Rogue Sport offers a few more features, but when it comes to convenience technology the Outlander Sport is the winner with Apple CarPlay™ and Android Auto™ on all but the base trim. These technologies bring the familiar screen of your smartphone to the car and lessens the time it takes to get use to an infotainment system.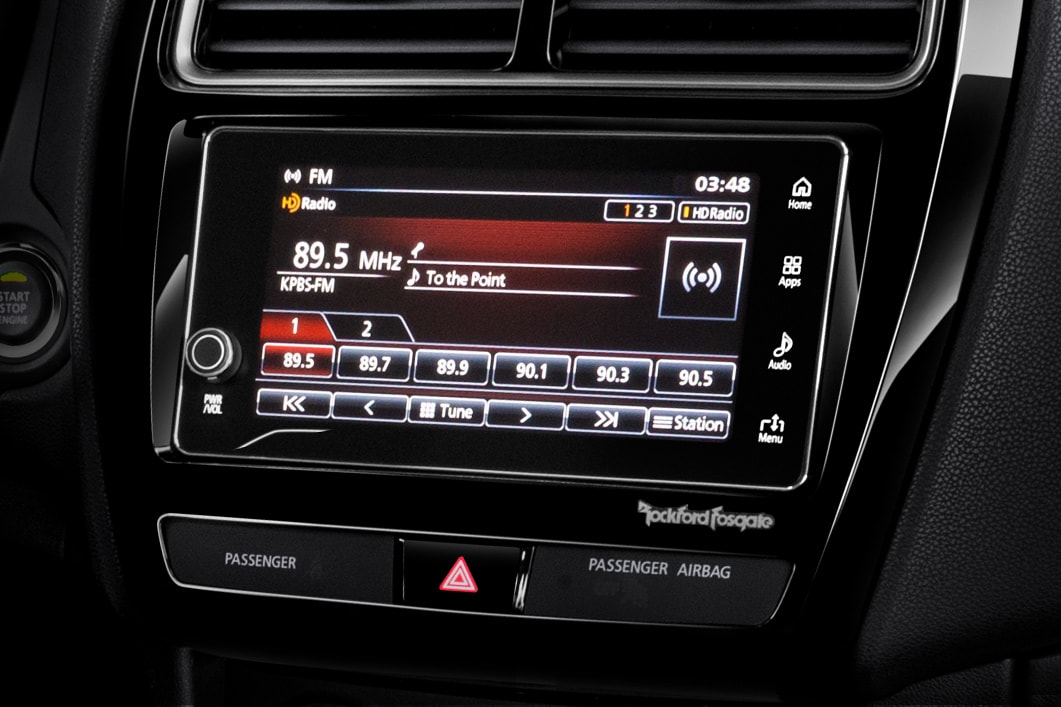 Engine Power
Here's another area where the Outlander Sport outperforms the competition. The Rogue Sport has a 2.0L engine with 141 horsepower. The Outlander Sport has a 2.0L as well, but it gives the driver a little more with ratings of 148 horsepower. True, neither is incredibly powerful (a common statement made of the subcompact market), but it's more than enough for conservative highway passing or driving around Chicago Heights. If you want more, however, then you're in luck because the Outlander Sport has 2.4L engine with 168 horsepower, which is standard on the top two trims. This extra boost of energy is great if you plan to have a full car or you simply like having a little more power at your command.
As we mentioned earlier, the subcompact crossover segment is aggressive, but the 2018 Mitsubishi Outlander Sport isn't going to fade into the background. For more information on this vehicle you can stop into our dealership for a test drive.
Test Drive a New Mitsubishi Outlander Sport


---
* Indicates a required field